Wichita Falls Remodeler of Choice
With 40 years of A+ standards, our team is ready to bring your new remodel to life!
Experience Our On Time and On Budget Guarantee!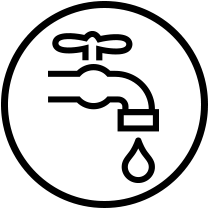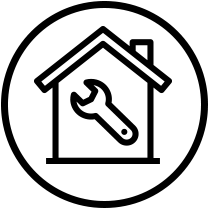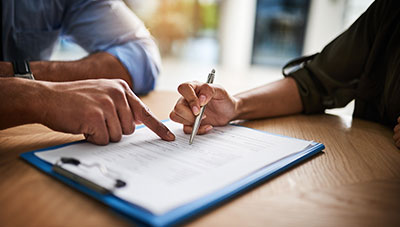 What Can We Do?
Line Item Checklists for Every Job
On-Time, Scheduled Work
On-Budget Guarantee With Every Project
40 Years of Leadership at A Plus Construction
Dozens of Project Options to Choose From
Open Communication and Education Every Step of the Way
Endless Ways to Bring the A Plus Standard
We provide remodeling services and construction solutions for TONS of projects. Here are just a few that we do all the time for our clients:
Privacy Fencing

Pergolas

Flooring
Siding

Brick Walls & Drywalls

Kitchen Remodeling
Bathroom Remodeling

Door & Window Installation

Roofing Repair & Replacement
Garages
Curious About Whether We Can Handle Your Project?
Call Us Today at 940-613-6667!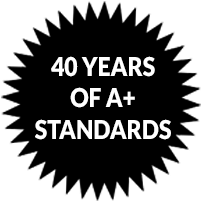 Experience Our On-Time and On-Budget Service
For every day that our project is off its target deadline, we'll provide you a $25 gift card to Texas Roadhouse. It's our way of saying, "Hey, have a steak dinner on us." While this does not cover delays from suppliers, weather circumstances or changes made to the project, we stay on top of it with our deadlines. If there are issues, we over-communicate and ensure your trust is maintained.
Our Satisfied Clients
"I'm not worried about putting my name on the line for a guy like Scott. A-Plus Construction repeatedly shows us great value with their professional and dependable work. He's done quite a few jobs for us on our own properties and my clients' homes. On time and on budget, he's definitely the guy to call." -Tim L.
"As a guy who's always been accountable to his work, Scott and the crew really know what they're doing. I would not hesitate at all to work with him and recommend him for any home improvement job!" – Dan Cook